Steel is characterized by its great strength and ductility, being an ideal material for construction in seismic areas and of course in areas where wind or gravitational conditions prevail. Its properties offer great advantages for design and construction.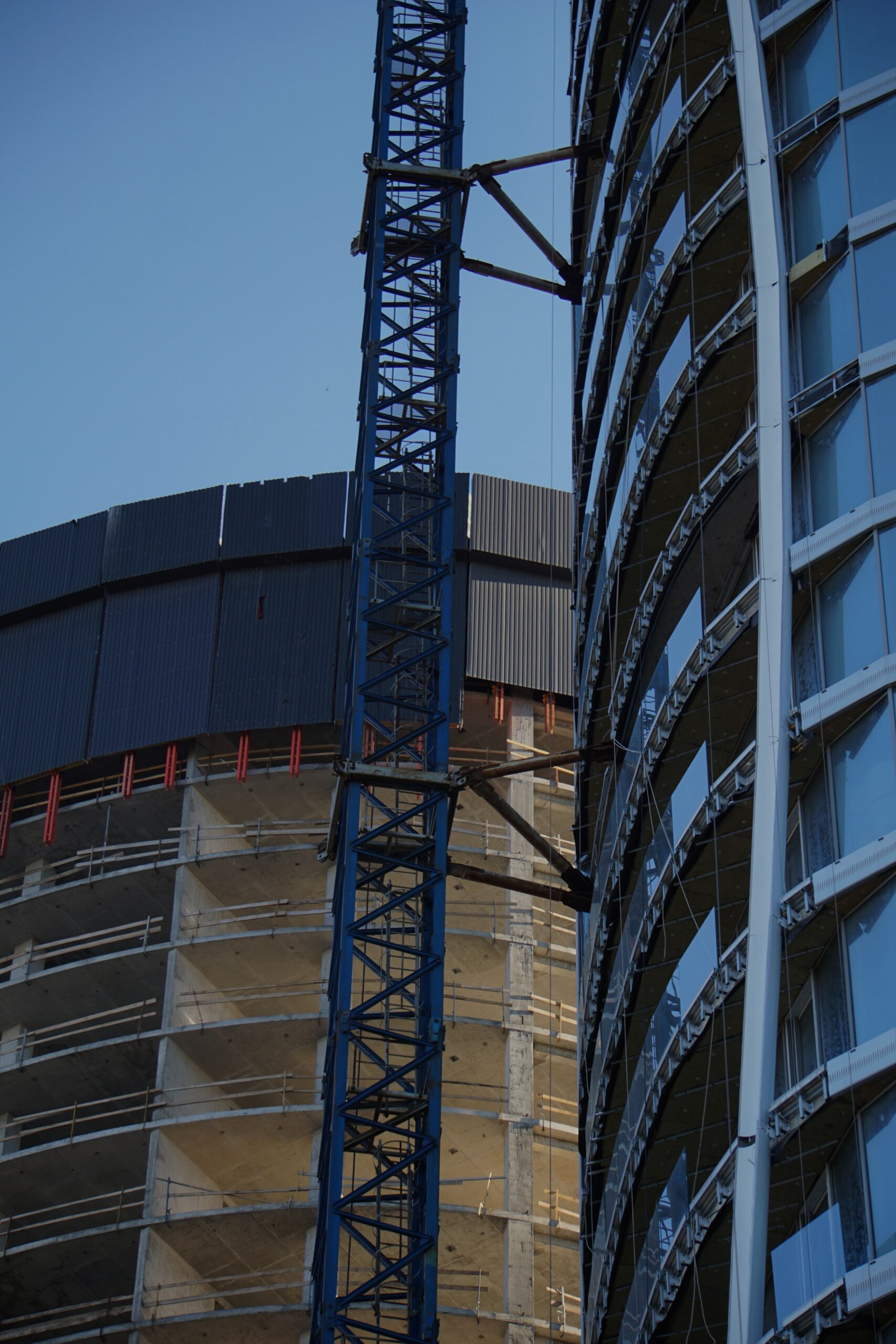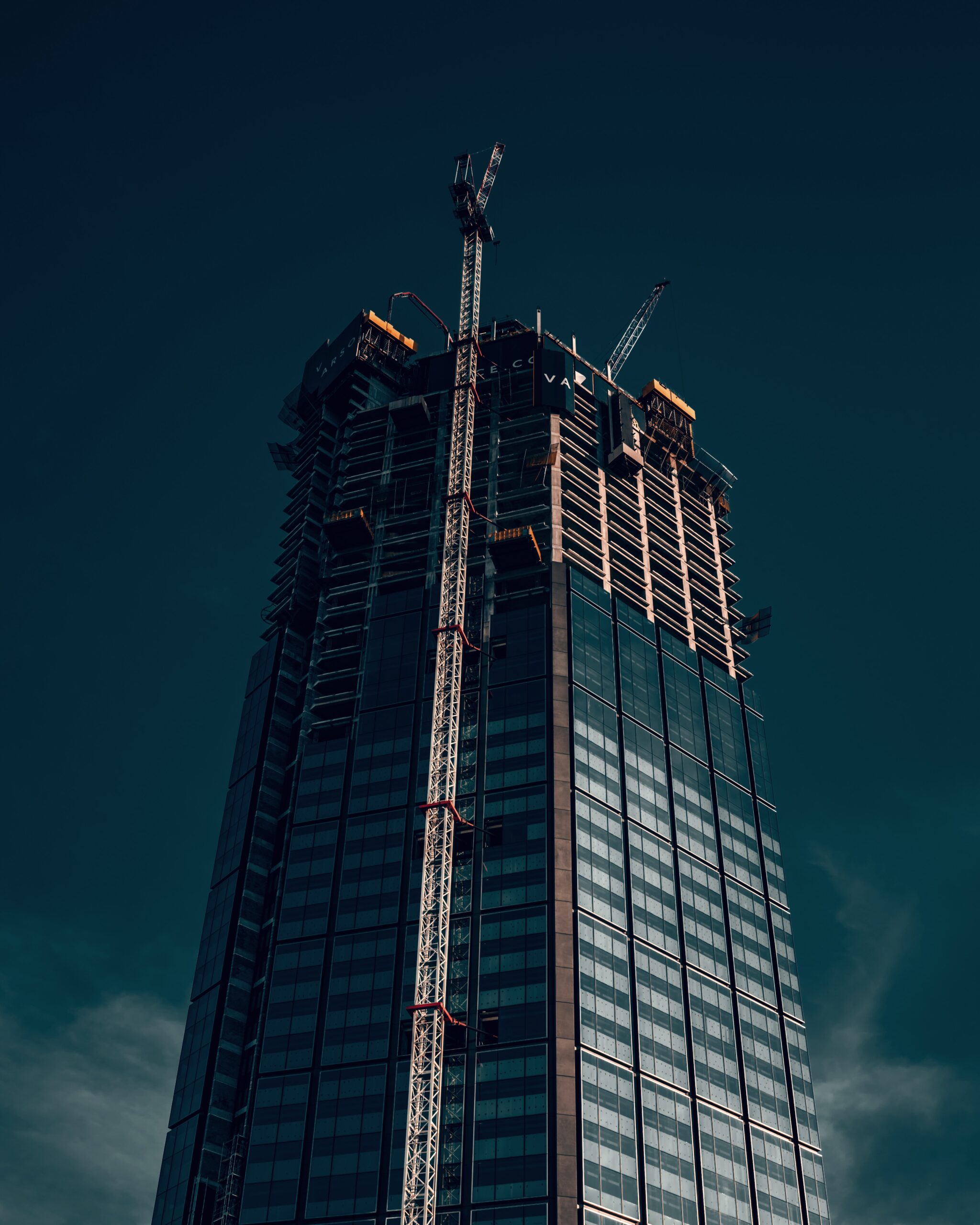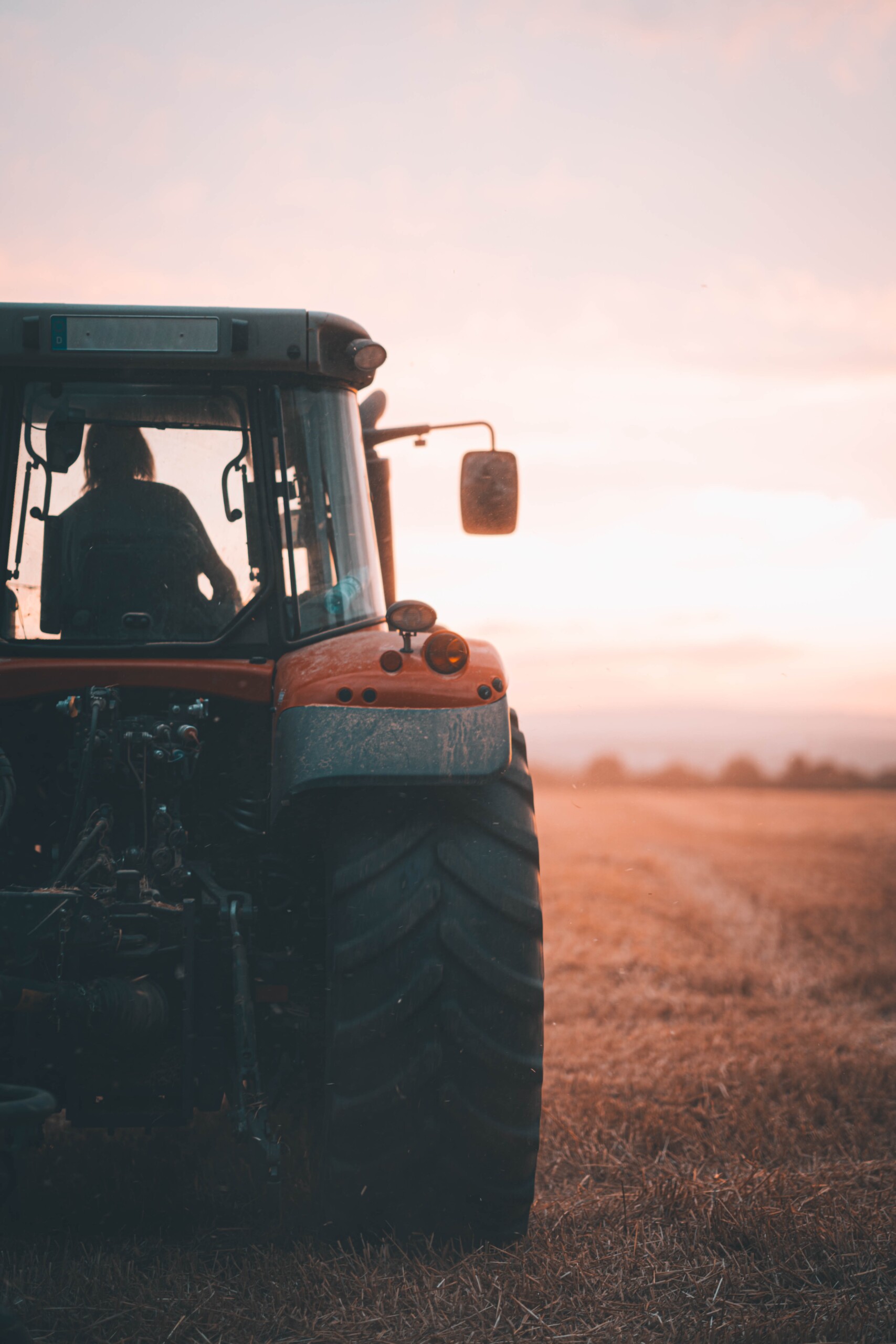 The use of steel in agriculture was one of the great advances that made it possible to modernize agricultural production a few centuries ago. In this article, we will explain some of the main aspects that you should take into account to achieve maximum performance.
Steel in energy offers greater benefits because a large part of the material used is recycled, so it can be used in different formats and an infinite number of times. In addition, it is a durable, resistant and very safe material because it reinforces the structures of the machines for energy production.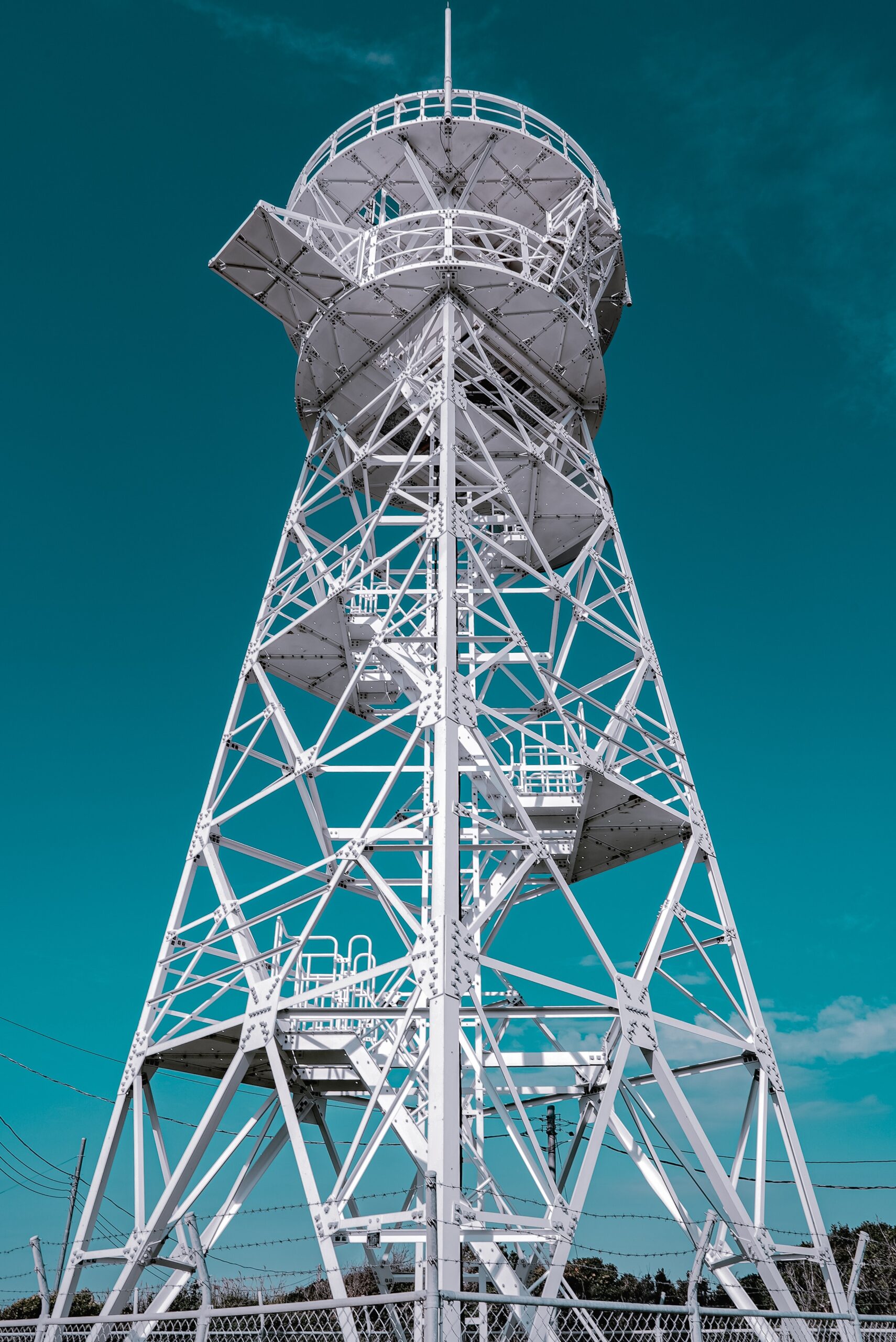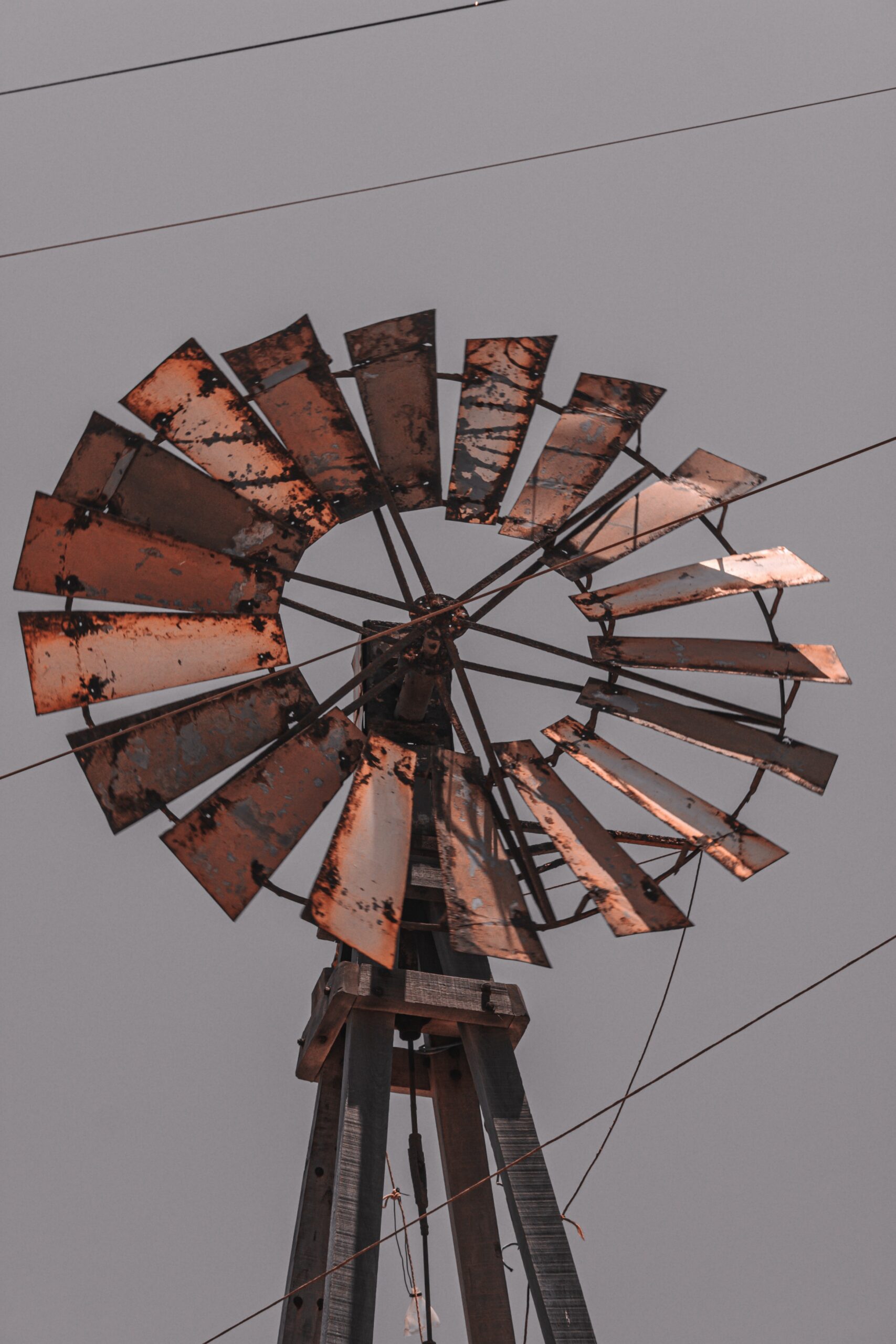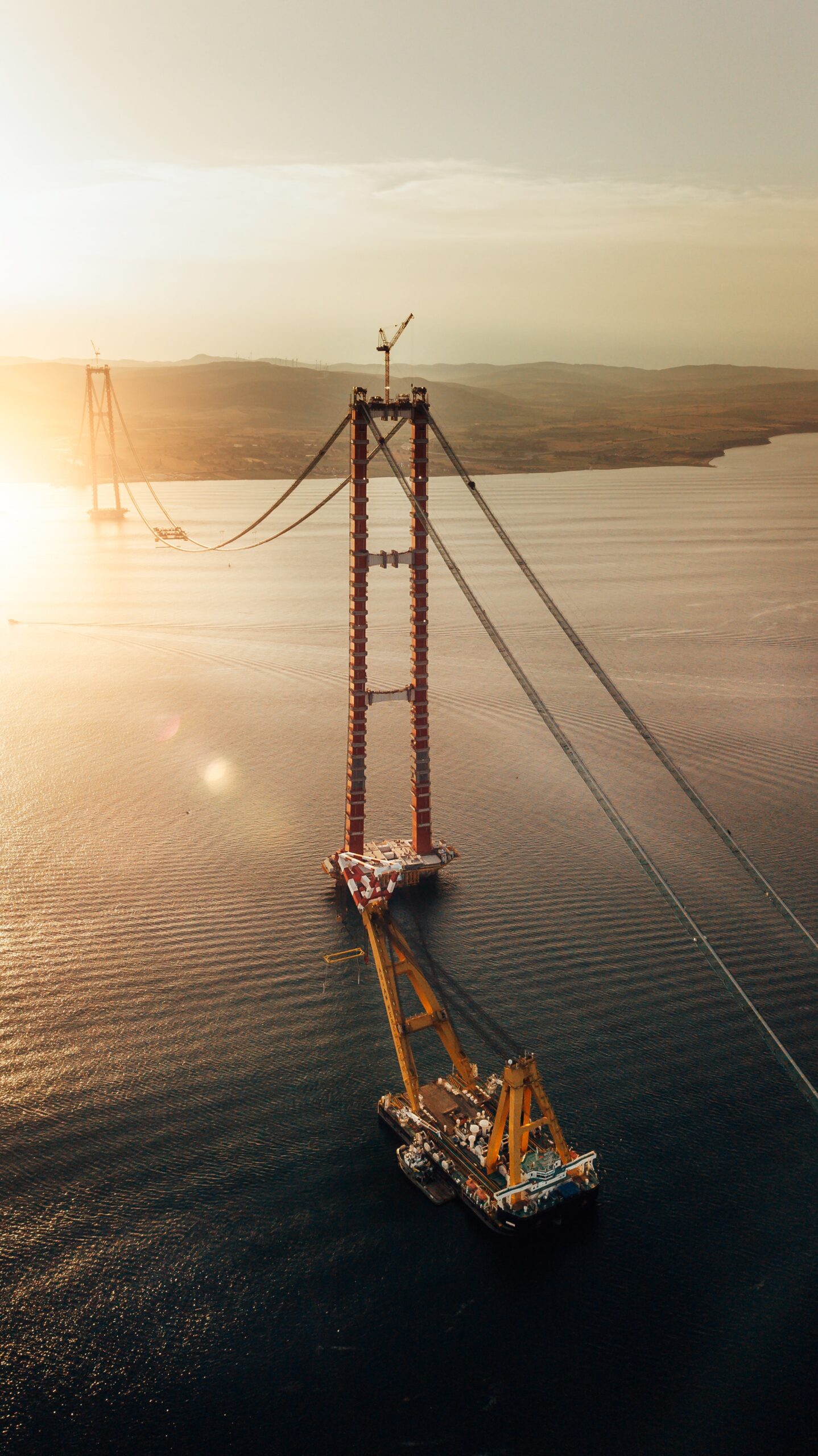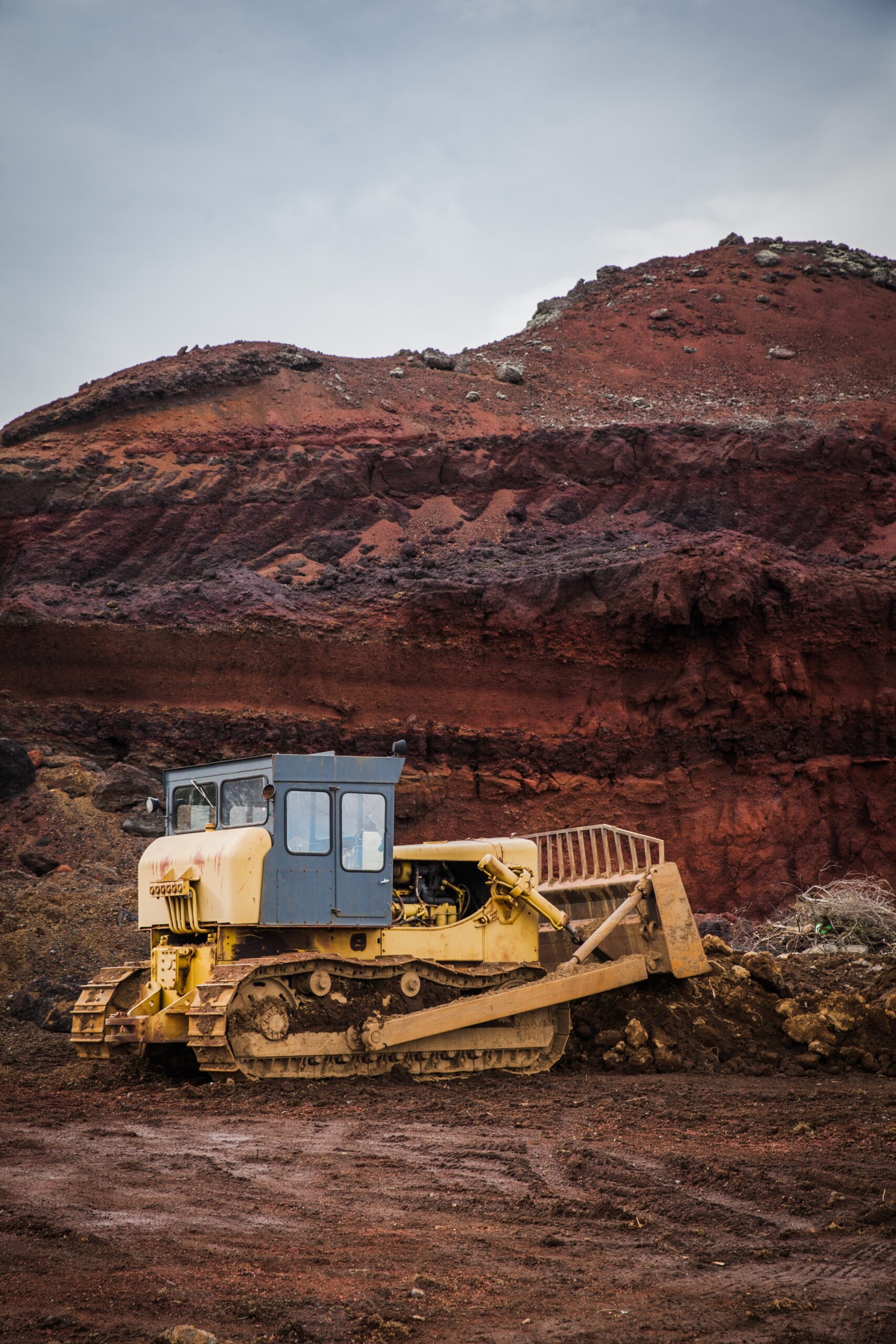 Mining equipment and Heavy Duty Trucks use Abrasion Resistant and High Strength Steels. Steel Warehouse processes on our Temper Pass and Cut-to-Length lines, offering custom lengths, tight tolerances and exceptional surface finish.
Steel production and distribution requires an extremely complex and extensive transportation process. Using a combination of ocean, rail and truck transportation, companies can effectively deliver their finished products to customers without unexpected congestion, challenges, or safety issues.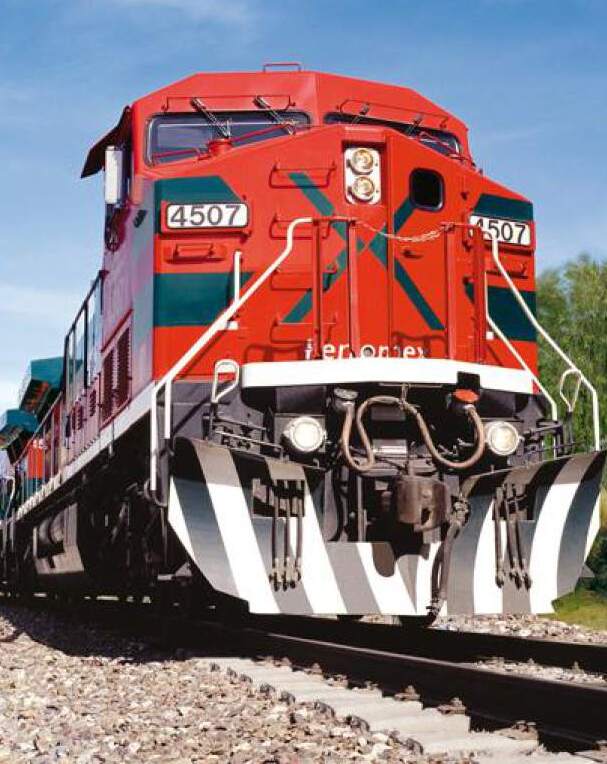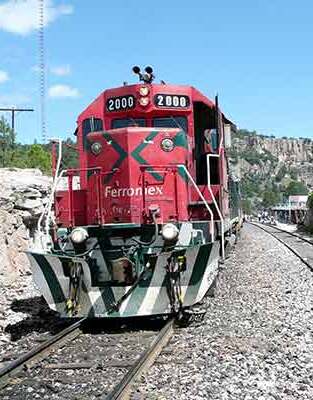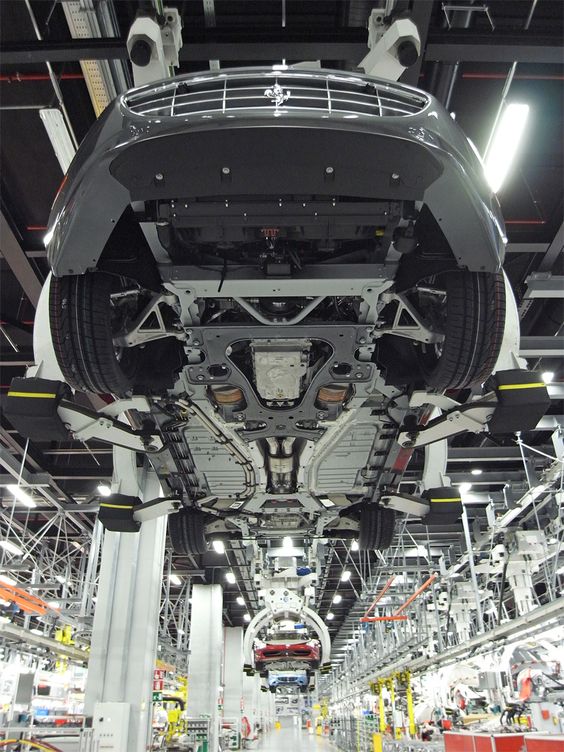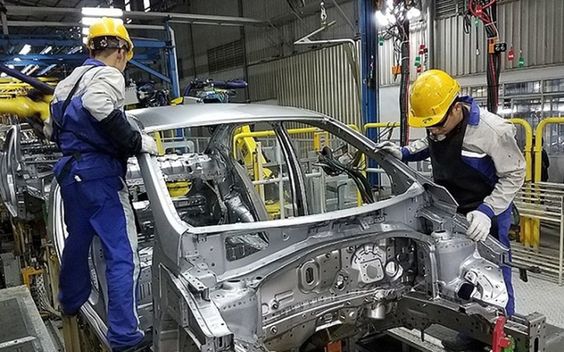 Steel is essential to the automotive industry for many reasons. For example, it enables the manufacture of lighter cars, which saves on costs and fuel and reduces their environmental impact.
The oil and gas market is segmented by region (country), players, by type, and by application. Players, stakeholders, and other participants in the global oil and gas pipeline steel market will be able to gain the upper hand as they use the report as a powerful resource.